So not much over the wkend was exciting.
Hence no real post since friday.
Other then the IPHONE coming out friday!
(500,000 iphones sold over the wkend)
No i didnt get one but i did get to play with
one on saturday-And yes the phone is
amazing. Then again i'm a mac
supporter 2 macs, numerous ipods and soon
a iphone (Waiting for a free one in the mail).
I did take pics at Revolver and Peter from
istayeduplate.com was there too. Here are some
pics and links w/more pics from this past fri.
and sat. too scrool down away....enjoy!
Above: Pics from the Revolver
Photo Booth wall on fri June 29. 07
For the rest of the pics of the revolver
photo booth wall click on the link below:
ISTAYEDUPLATE.COM
ISTAYEDUPLATE.COM
ISTAYEDUPLATE.COM
Above: Crowd pics courtesy of my camera
For the rest of my pics click link below:
MORE PICS ON FLICKR
MORE PICS ON FLICKR
MORE PICS ON FLICKR
SATURDAY JUNE 30, 07
So Saturday i ventured out to Pawnshop to catch
a fashion show styled by (Lauren A. & Lara).
After the show i/Nessa & Josh 2 headed
over to Circa, Denny's (yes dennys -
dont ask) then a late night afterparty
at Jakes/Xaviers. Here the pics
of Saturday as the night progressed.
Above: Few pics of Fashion Show styled by BNP
Above: Pics at Circa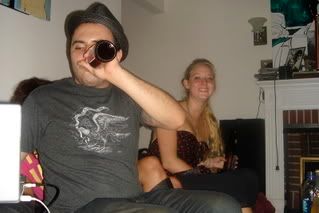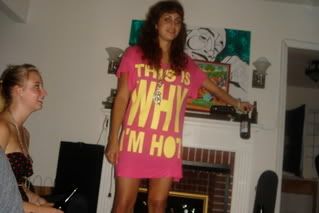 Above: Pics from Denny's and our late night visit to Jakes