So last tues i was able to make it out to two spots on the beach one The Attic which was filled with familiar faces and friendly new ones. At around two i headed over to Mokai. I forgot how fun it was not to be around the same faces that come to my parties. Ross One was djing and spinning some fun remixes and hip hop for the crowd. Good times! Because of this i have added Mokai to tonights options see you there......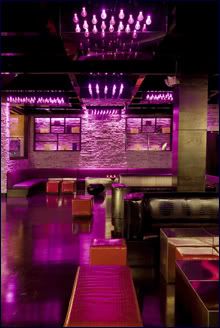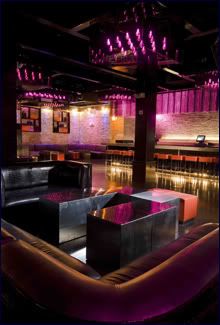 Above: Mokai Pic-located at 235 23rd Street, Miami Beach
MOKAI TUES: W/DJ ROSS ONE
(Remixes, rock, indie hits, hip hop amthems)
And if low keys options are what you are looking for
here are some bar parties that rock on s. bch...............
BUCK 15 TUES W/DJ KEEN and Hosted by JOEL/MIA SKATESHOP
(Old school, Hip Hop, and Soul,)
JAZID TUES /THE ATTIC W/DJ RAY MILAN and FRIENDS
(Electro, indie jams and more!!)
PURDY LOUNGE TUES / ON TOP W/DJ MATT CASH
(Everything thats good!!! and more)
MAPQUEST THE ABOVE VENUES FOR EXACT ADDRESS
TO ALL VENUES ABOVE.
PS: The camera is coming tonight to document the night