So after mths of debating w/lauren on whether miami would catch on to the high waisted wave i will concede defeat to lauren.
It looks like it might start spreading like aids soon in MIA. Hats off to Lauren for sticking to her guns!!!! PS: Some people from a local magazine had approached Ms. Lauren mths back on doing a blurb on high waisted jeans-i guess they couldn't find enough ladies sporting them at the time other then Lauren in MIA. Hence i never saw the blurb/pic published. Oh Miami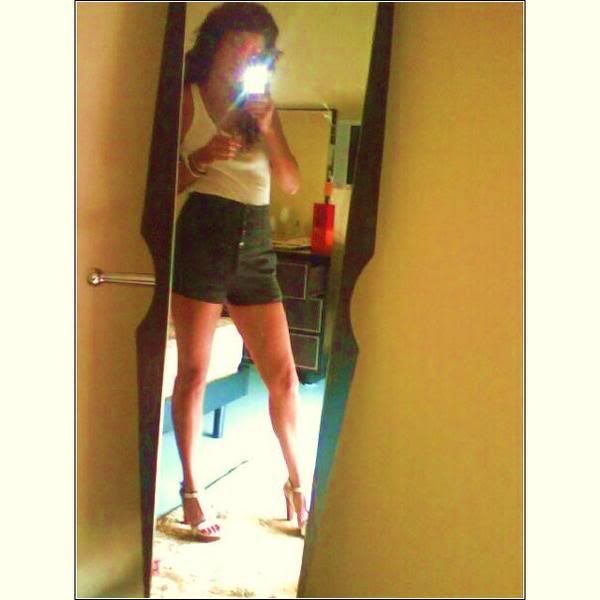 Above: Recent pic of local Miami friend sporting the highwaisted shorts & looking mighty nice. You officially receive
the silver medal!
Above: CHLOE SEVIGNY vid educating on high-waisted jeans.