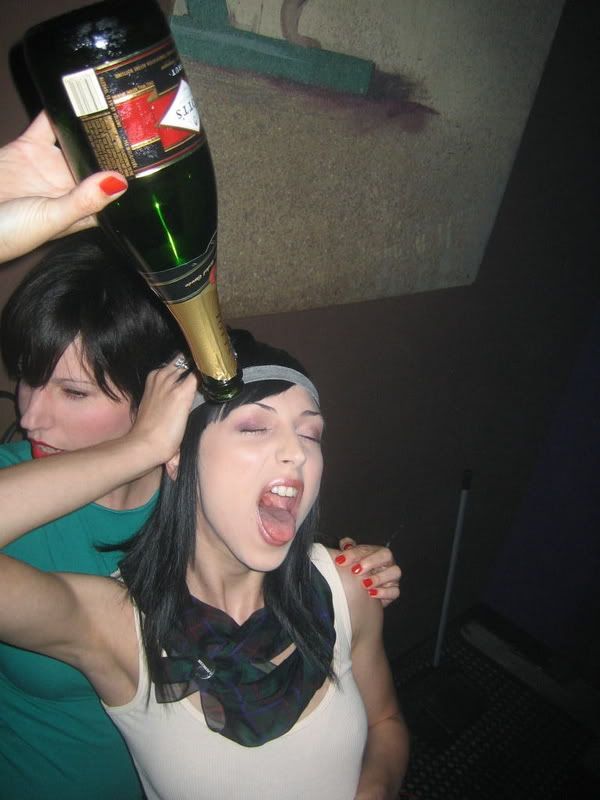 HERE ARE SOME OPTIONS FOR A TUES NIGHT OUT IN MIAMI...
THE ATTIC @ JAZID w/dj RAY MILAN and SHITLOADS OF ARTIST AND DJS.
ON TOP @ PURDY LOUNGE w/dj MATT CASH AND FRIENDS.
BOTH PARTIES REQUIRE NO COVER AND HAVE EITHER EARLY OPEN BARS AND OR CHEAP DRINKS SPECIALS.
SORRY I DONT HAVE THE ADDRESS TO THESE 2 VENUES, BUT MAPQUEST WORKS!
SUBMIT ME PICS OF THESE PARTIES AND IF TIME PERMITS I MIGHT POST NEXT WEEK!